My Support Team


As it is said, 'It takes a village' to raise a child, well this is a bit of a child to me and I have had lots of help and support from many. Let me tell you little bit about them.
Pat sat for hours, summer of 2011, making prototypes to help me get going.

Jayme true believer. Helped to start the business, loyal to the brand.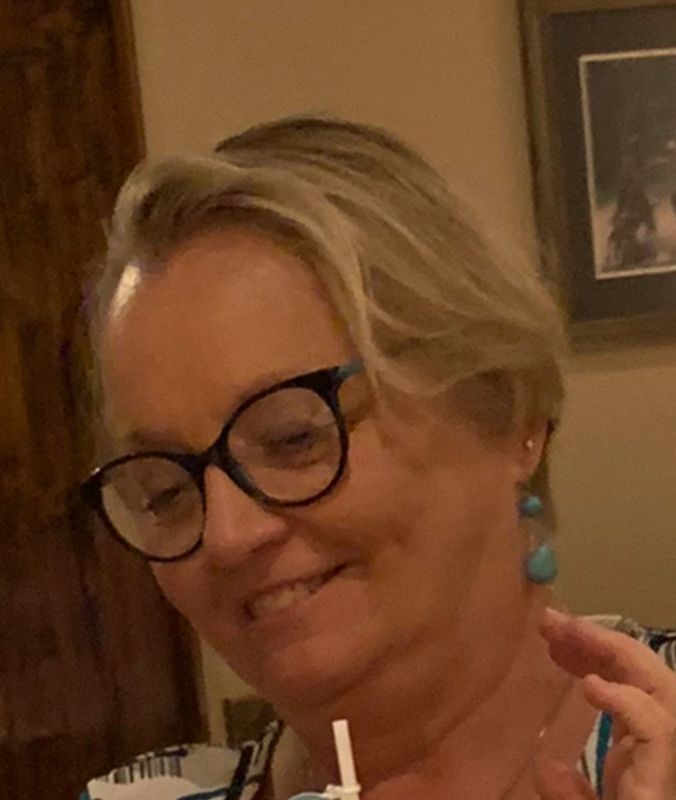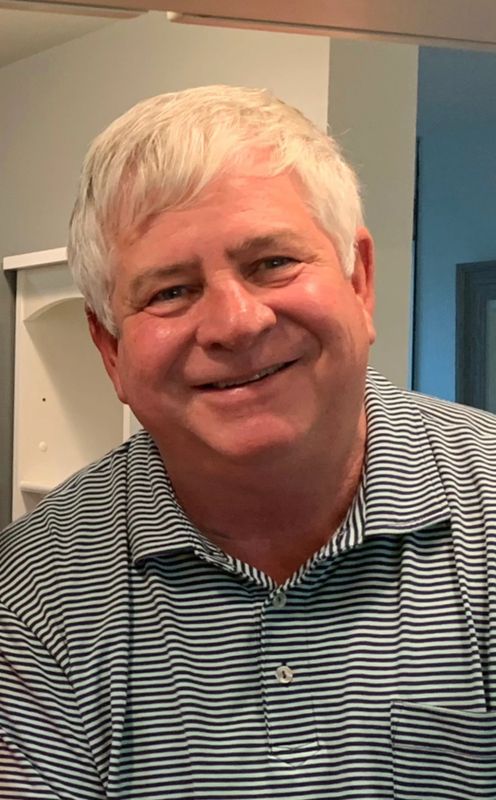 Meet Peter, my better half, who has given home space for my creations.
 Gavin and Courtney my son and D-in-law manage shows when I can't.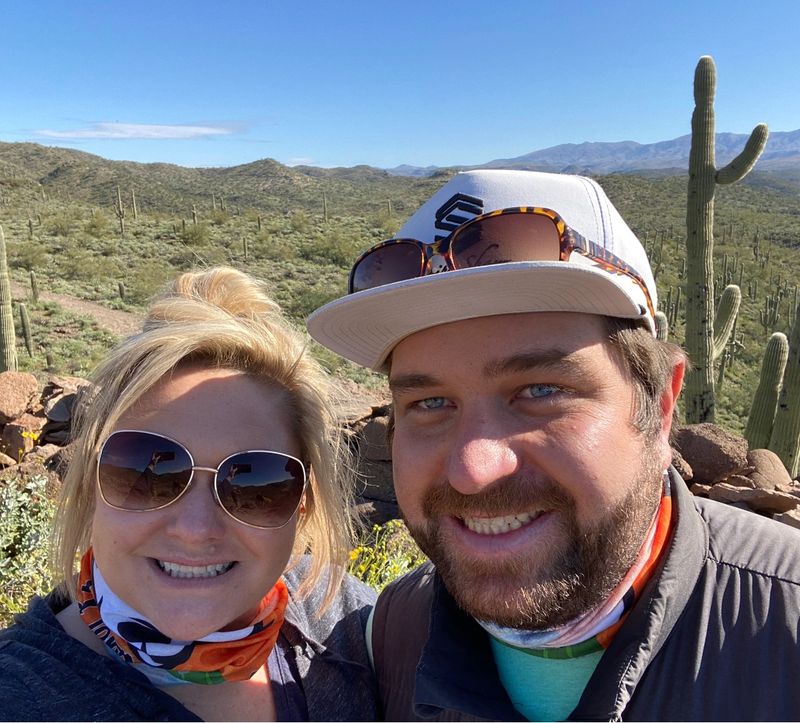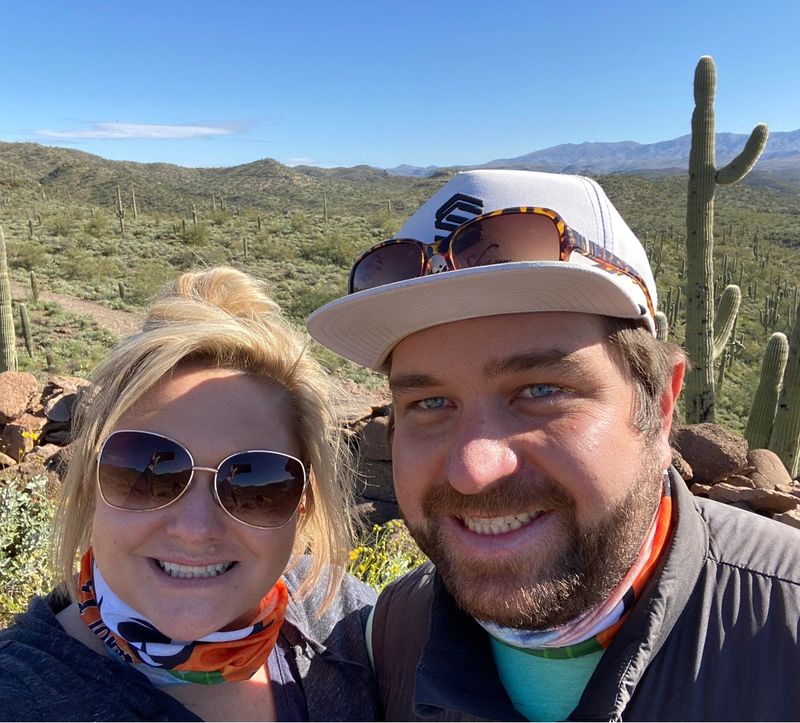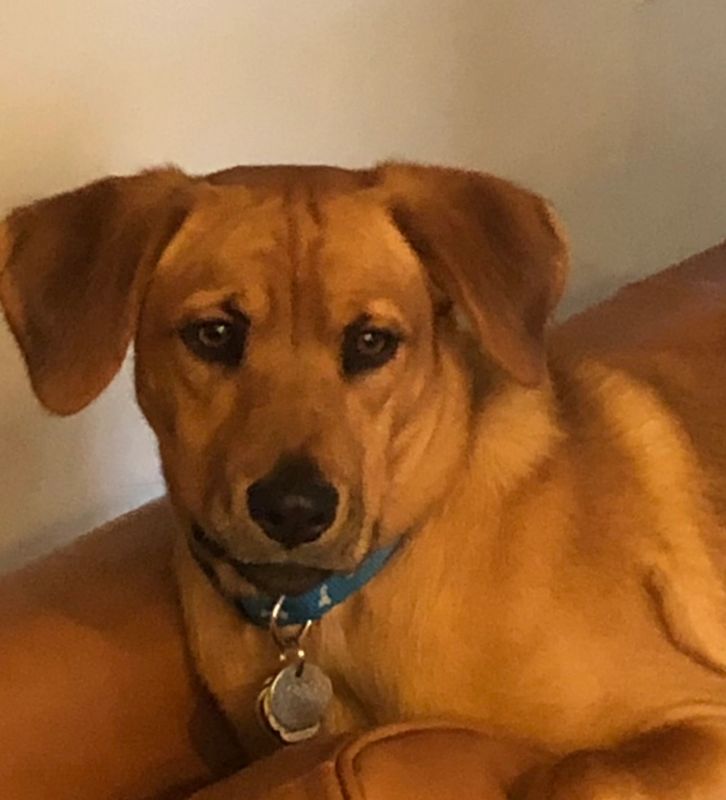 This is Winter, our rescue Vizla +++, a constant companion.
Lupe, friend for 50+ years, craftswoman extraordinaire, loves to repurpose.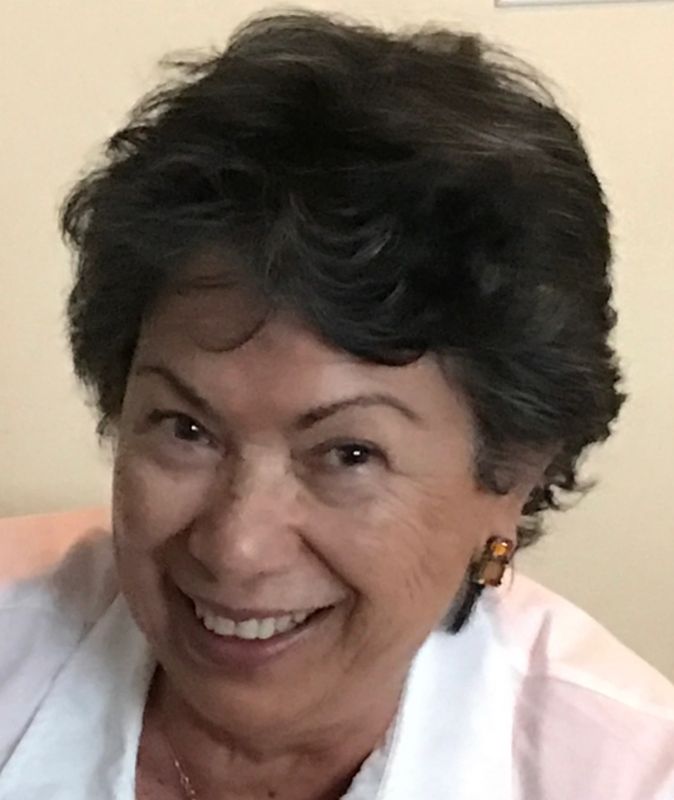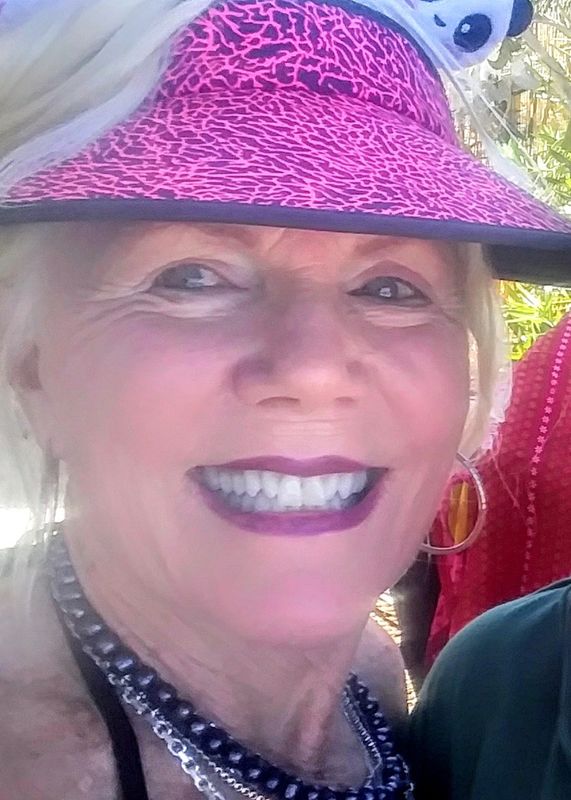 Margaret, friend since elementary school, sales and marketing.

Liv, travel companion and true champ when it comes to garage sales.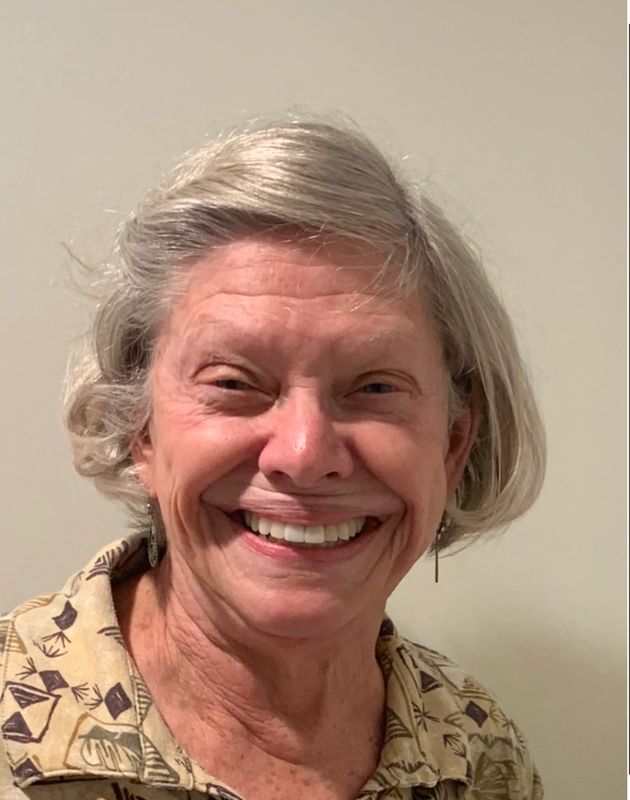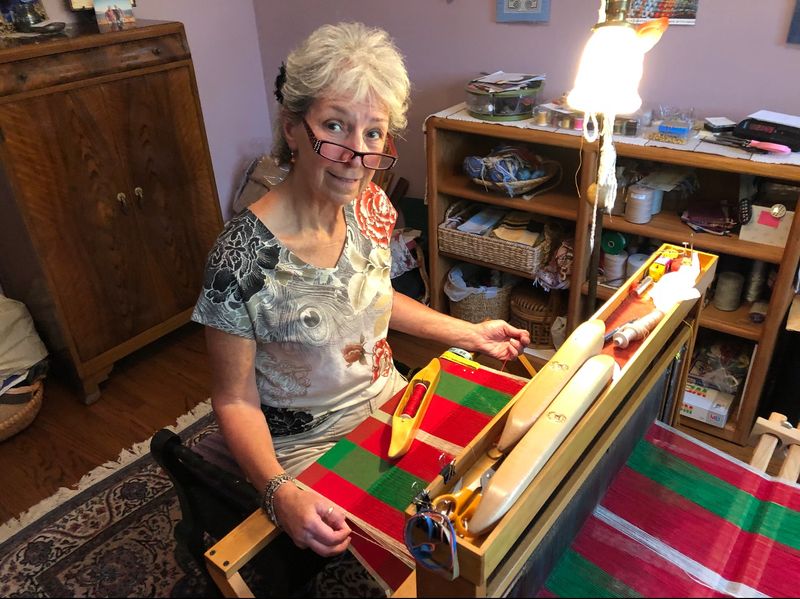 Zelda, from Castro Valley, traveller and wine lover, creates "Woven by Zelda".